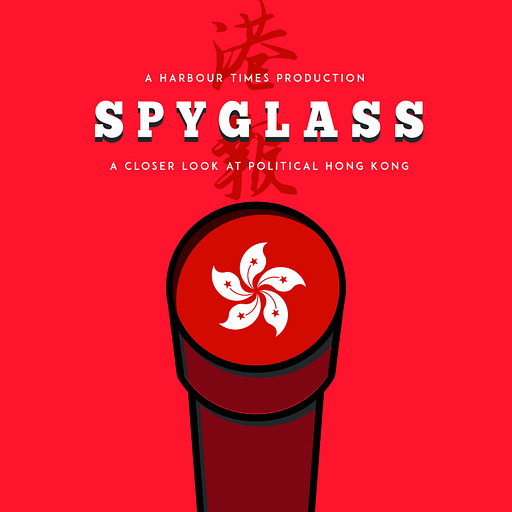 Jul 1, 2020 • 2M
Welcome to Spyglass: A Closer Look at Political Hong Kong
Dive into the best in true crime, stranger-than-fiction, and more with Spyglass, the podcast taking a closer look at Hong Kong. This podcast is produced by Jasmine Lee and Cyril Ma. Spyglass is a Harbour Times production. Harbour Times is the flagship publication of Elevation Media Limited.
Harbour Times editor and podcast host Jasmine Lee takes a closer look at political Hong Kong. From the Black Lives Matter movement to asylum seekers, Spyglass takes a deeper look at fascinating issues that haven't received as much attention in the city's saturated media sphere.
Follow Harbour Times on Facebook, Twitter, Instagram, and YouTube. For early access to new episodes, please support the podcast on Patreon.
Thank you to Nianna Zheng for the podcast art. You can see more of her work on her website.
--- Support this podcast: https://anchor.fm/harbour-times/support